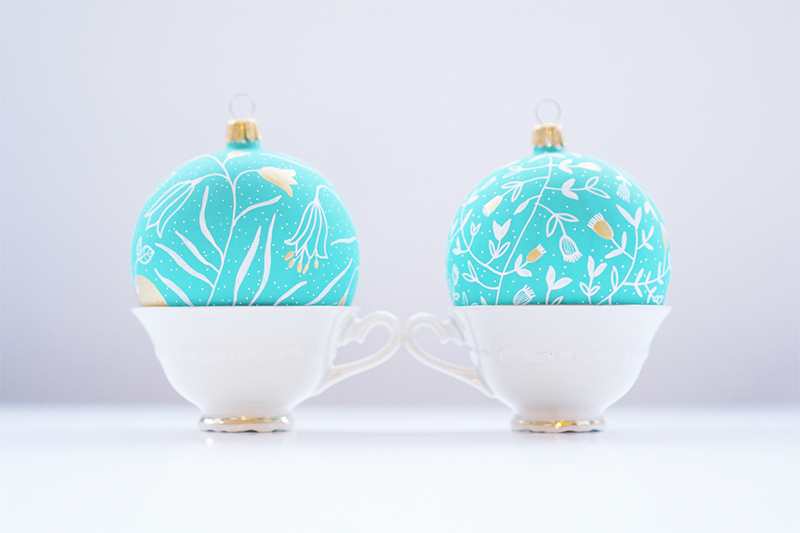 Christmas Globes
Christmas Globes I like unconventional Christmas globes, the ones that aren't necessarily inspired by a winter mood, but more by my universe, filled up with flowers, dragonflies, emotions and stars. I like each piece to feel like a story, to stand on its own and to be like a jewelry in the Christmas Tree, treasured [...]
---
Date:
---
---
---
Links:
---
---
Christmas Globes
I like unconventional Christmas globes, the ones that aren't necessarily inspired by a winter mood, but more by my universe, filled up with flowers, dragonflies, emotions and stars. I like each piece to feel like a story, to stand on its own and to be like a jewelry in the Christmas Tree, treasured year after year. I would like it to live for many years and to discover it in the box with decorations, like we discover the ones from our childhood and we have a nostalgic feeling.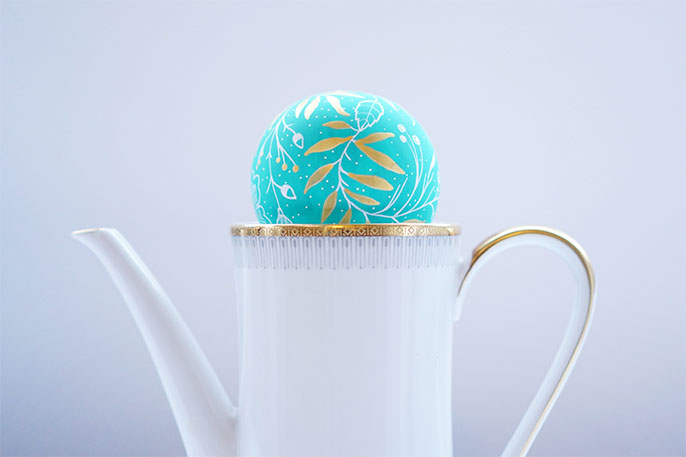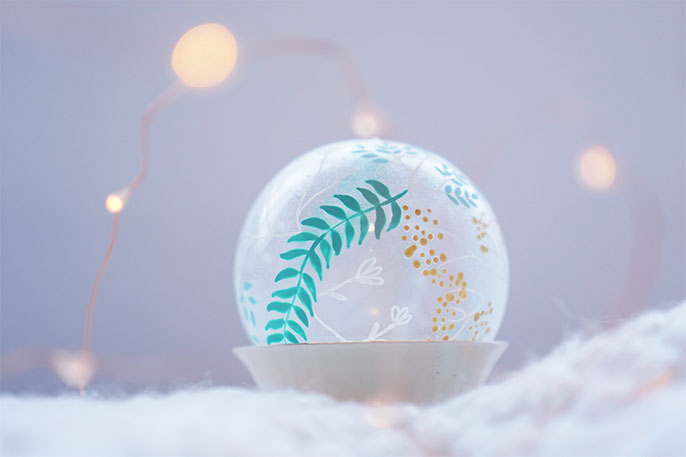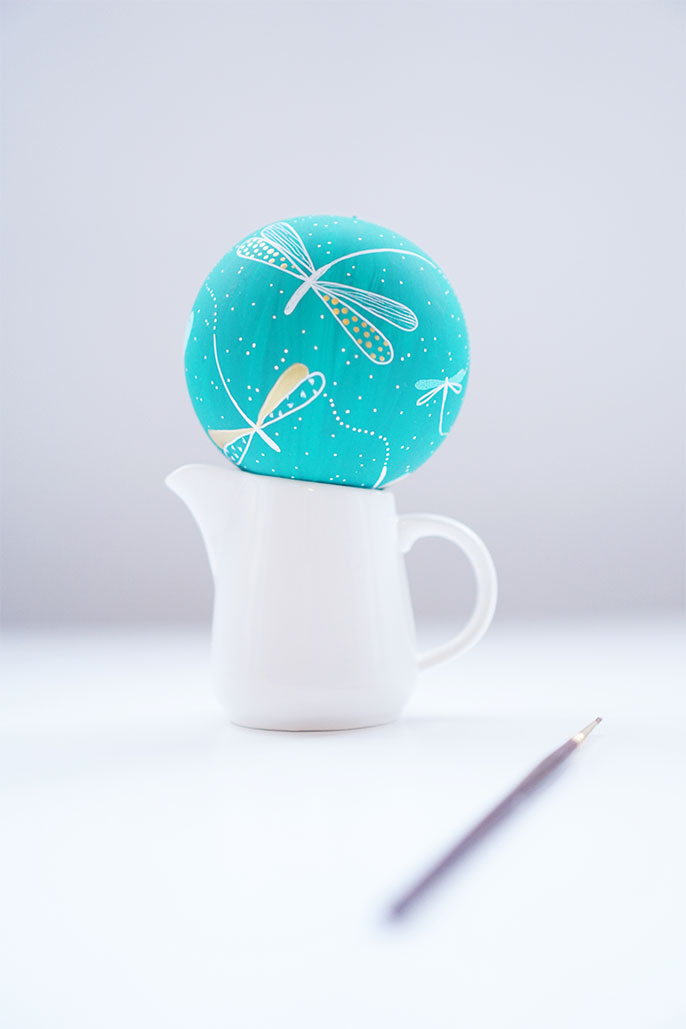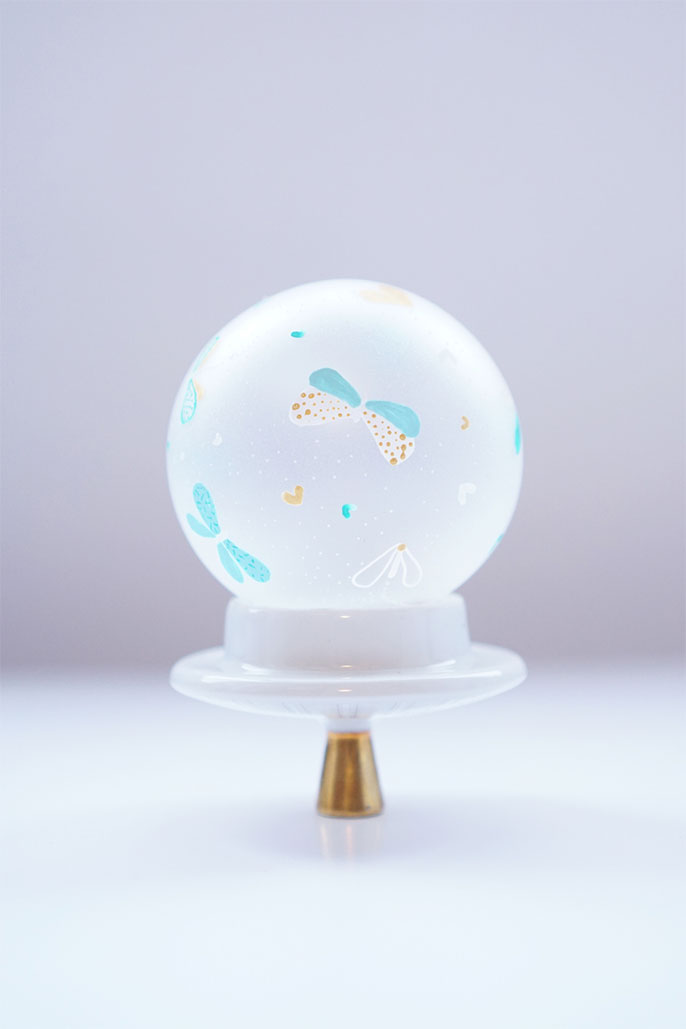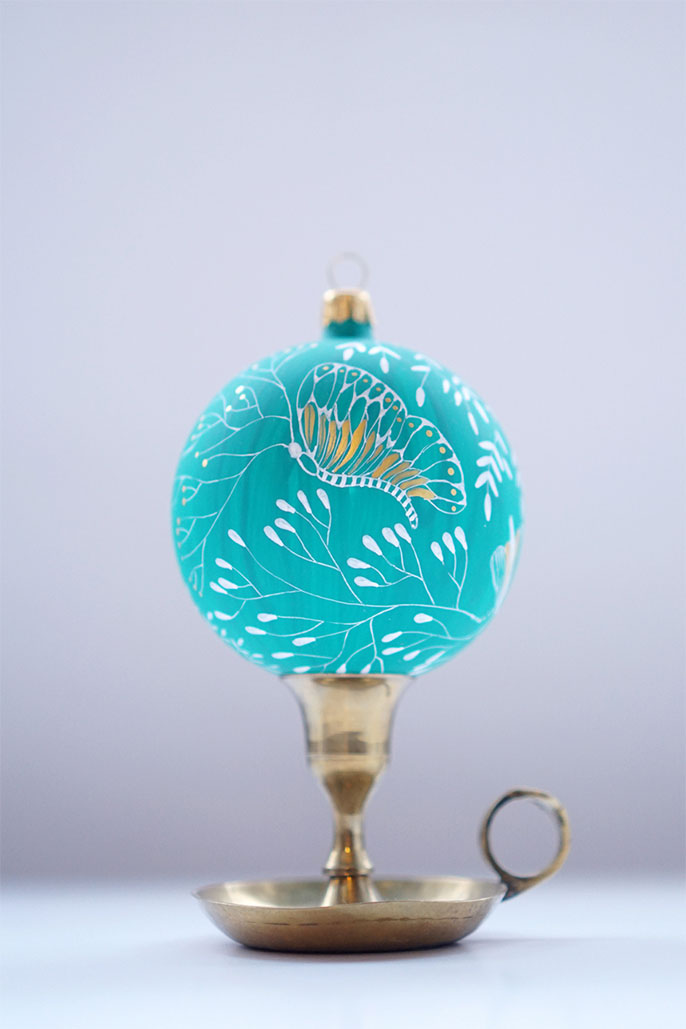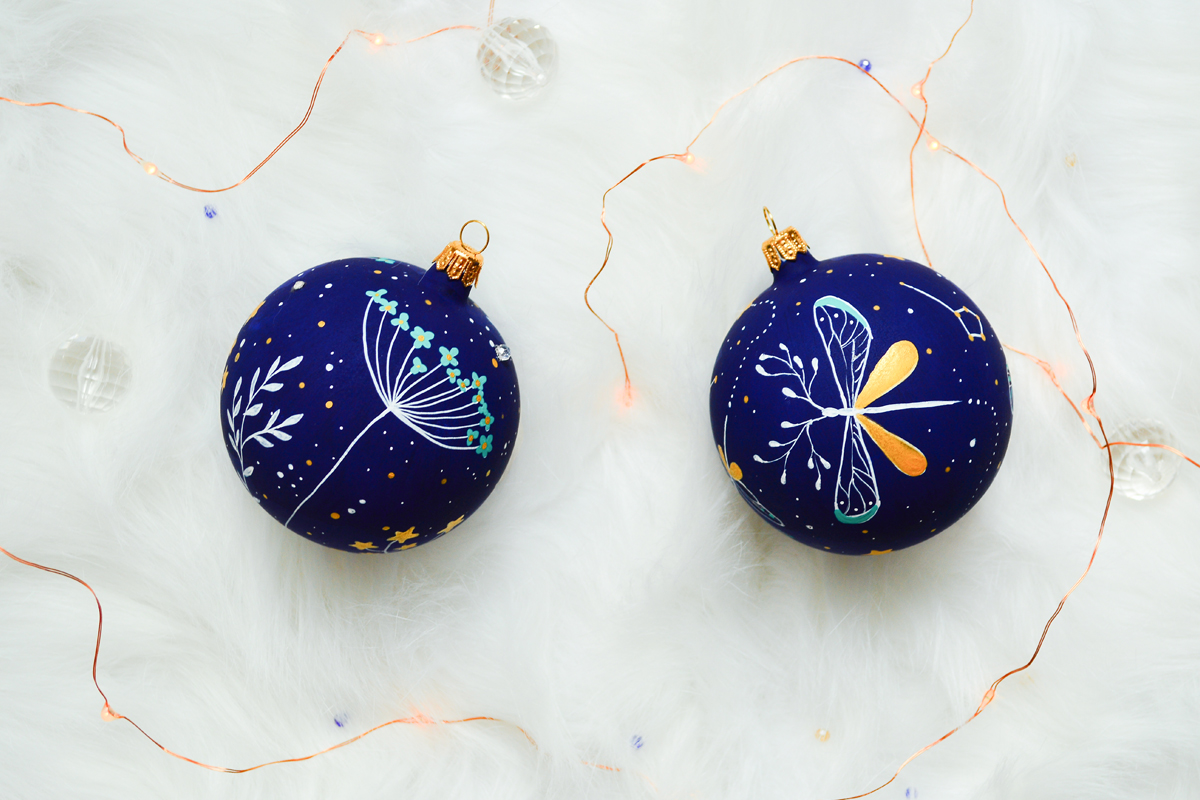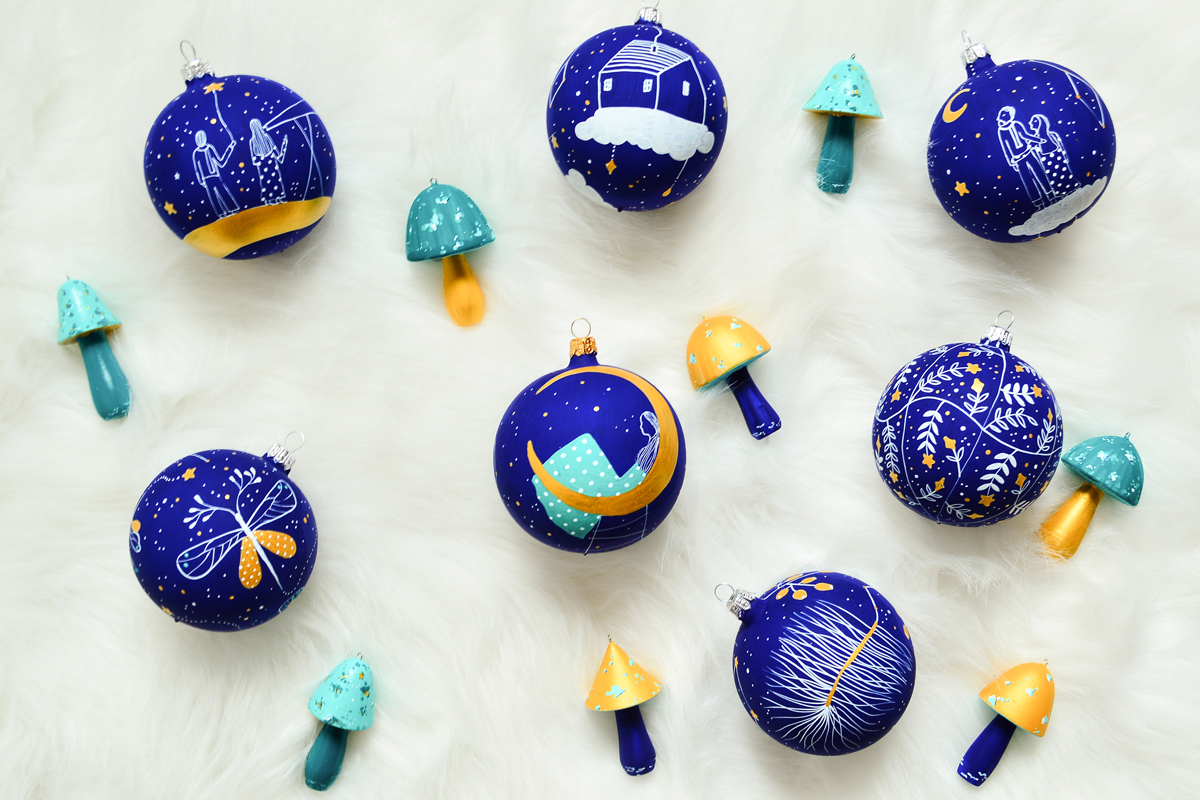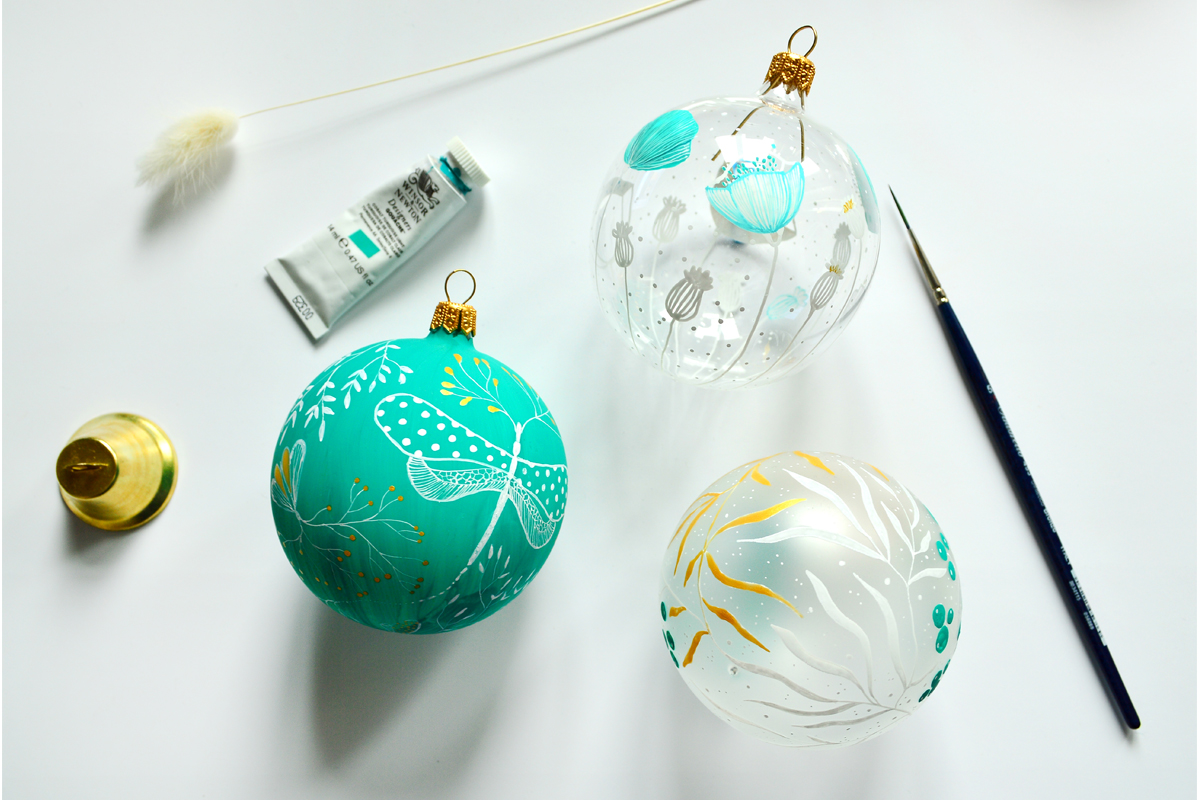 Then I got to learn about how to start a website on my own. I created a website called leartshandmade.com. I spent years developing it, teaching HTML to myself, networking with in-field professionals, and growing it into a profitable business.
Throughout the years, I cooperated with plenty of craft companies to grow my website. I had worked as the craft expert for Miimo Studio (miimo.thememove.com), and created fun crafts for kids from 2009-2016. Also, I have self-published many online magazines, including ForHer.mag.com, LiveLife.com & ForEverYoung.net.
---
Relate Portfolio